Thursday, May 5, 2022
Childcare Job Fair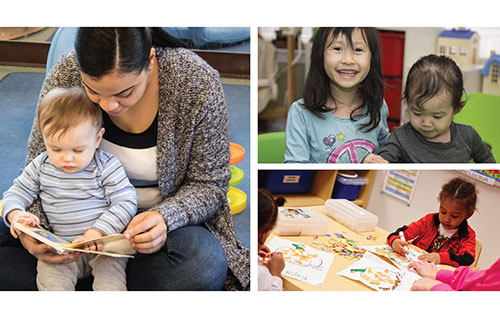 Please join us on May 14 for our Childcare Job Fair. Meet faculty and staff, participate in on-site interviews, and learn more about available positions open at our Lynn, Malden, and Peabody childcare centers. Sign-on bonus available!
Saturday, May 14, 2022
8:30 a.m.- 12 p.m.
37 N Federal Street
Lynn, MA 01905
Please bring copies of your resume and an ID with you. Resumes may also be sent to resumes@ccab.org.
Open positions include:
Afternoon Administrative Assistant
For questions, please contact 781-464-8037.
Media and Press Inquiries Contact Us Here
Follow Us On Instagram
Get the Latest News from CCAB