Leadership Giving Society
Ways to Give
Leadership Giving Society
Leadership Giving Society members invest in Catholic Charities' programs and help to create a just, equitable, and compassionate society rooted in the dignity of all people by giving $1,000+ per year. Their generosity changes the lives of men, women, and children across Eastern Massachusetts through providing life's necessities, education, and advocacy to move families toward self-sufficiency.
Catholic Charities Client
"I look back now and wonder how I got through that time. I could not have done it alone."
Leadership Donor Opportunities
Invitations to renown speaker events and receptions
Personalized tours of program sites
Annual impact statement highlighting the critical work made possible through their support
Investment in programs and services that are changing lives in our communities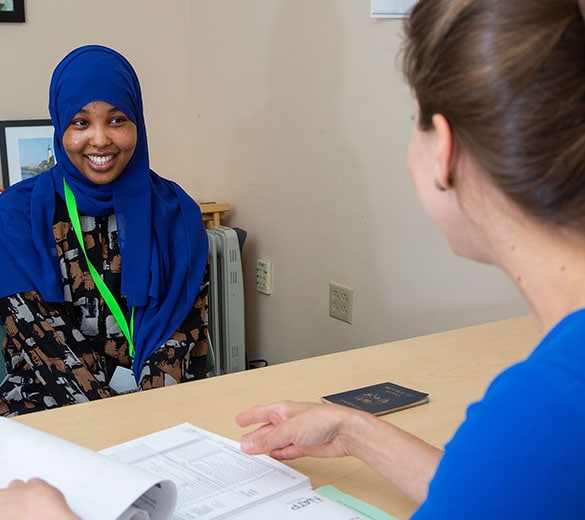 Join the Leadership Society
For more information, or to join the Leadership Giving Society please contact Jerry Smith at jerry_smith@ccab.org or 617-454-8525.
*Leadership Giving Society membership is based on cumulative giving over a 12-month period.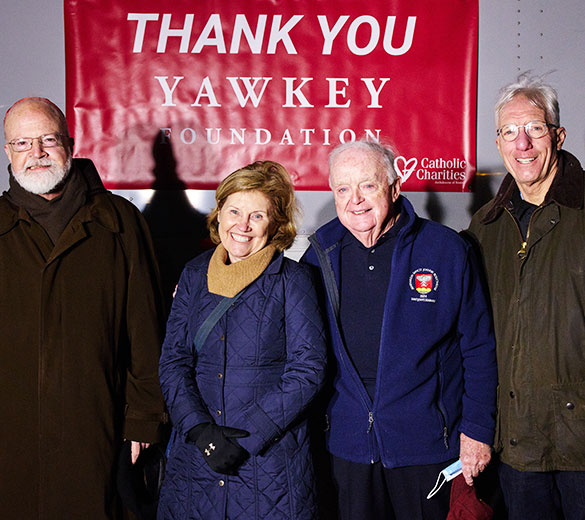 Get the Latest News from CCAB