We support communities throughout Eastern Massachusetts by providing a variety of programs for those in need.
Our Locations
23 Program Locations in the Greater Boston Area
Catholic Charities Boston has five main hubs in Dorchester, Lynn, Brockton, Lowell, and South Boston, with many other locations delivering a total of 70+ programs.
Help to Those Who Need It
Catholic Charities Boston is one of the largest social service non-profit organizations in Massachusetts–and our over 70 programs help us serve our neighbors, regardless of religion, race, gender, age, disability, or ethnicity.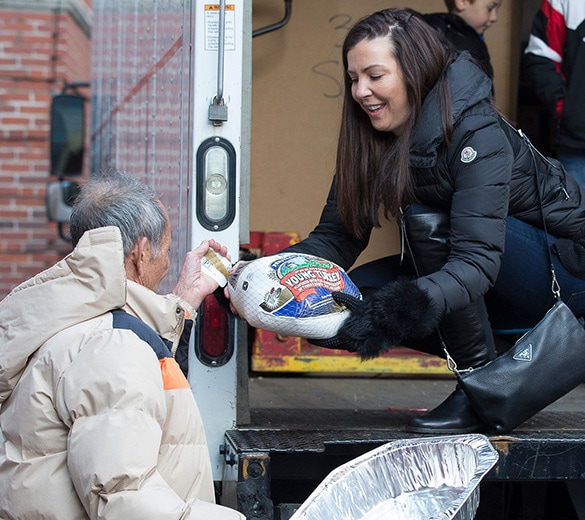 Welcome and serve, with compassion and respect, all those in need by providing life's necessities, education, and advocacy.
Latest News/Event
Healthy Families Boston
Do you like helping others and want to support young first-time parents and their children? Our Healthy Families Boston Team is hiring for several exciting new positions with a $4,000 Sign-On Bonus.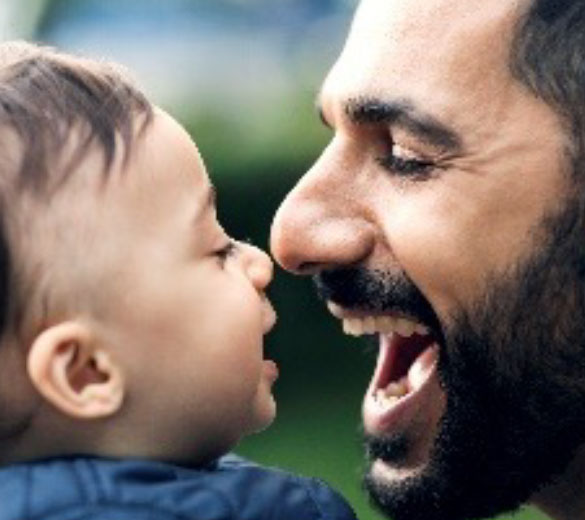 Now Hiring for Home Visitor and Home Visitor Supervisor.
Get the Latest News from CCAB