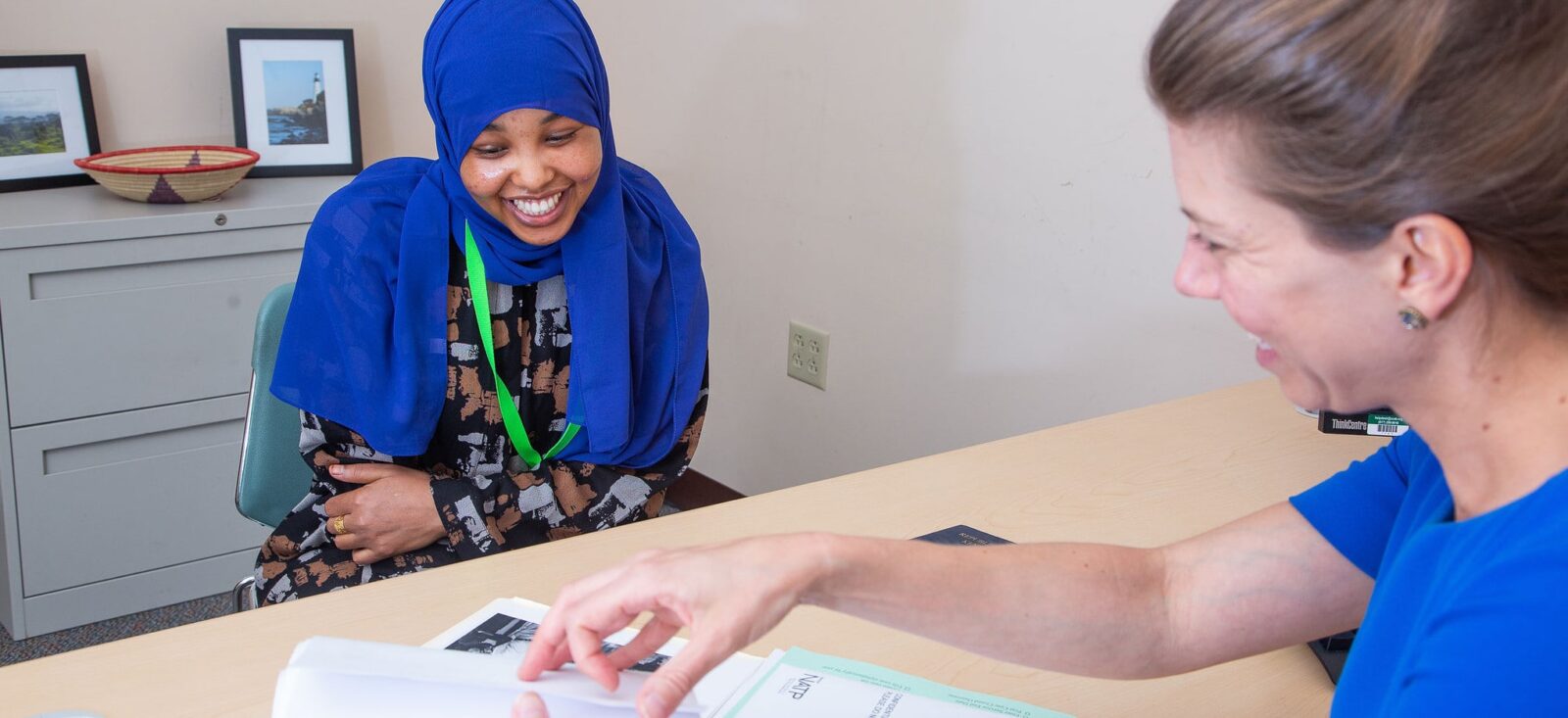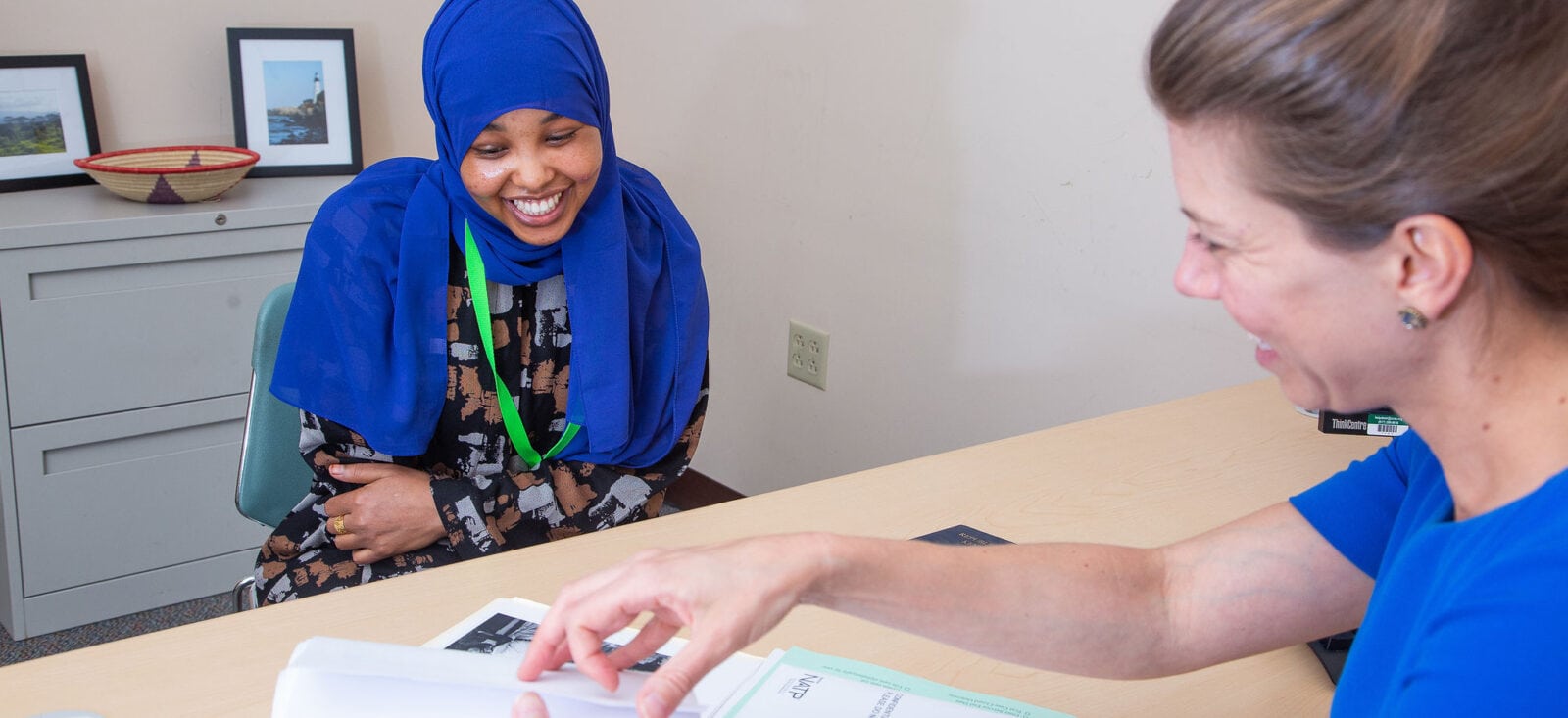 Assistance Navigating Legal Issues
Upon arrival in the United States, immigrants face a daunting array of linguistic, economic, cultural, and legal challenges. Navigating the process is complex and legal cases can take years to resolve.
Through immigration legal services, newcomers receive high-quality legal consultation, referral and representation for an array of immigration benefits, such as political asylum, naturalization, and family reunification.
Referrals
While Catholic Charities Boston is at capacity and unable to accept new legal cases, you may contact us for a referral list to other options in the area.
Get the Latest News from CCAB