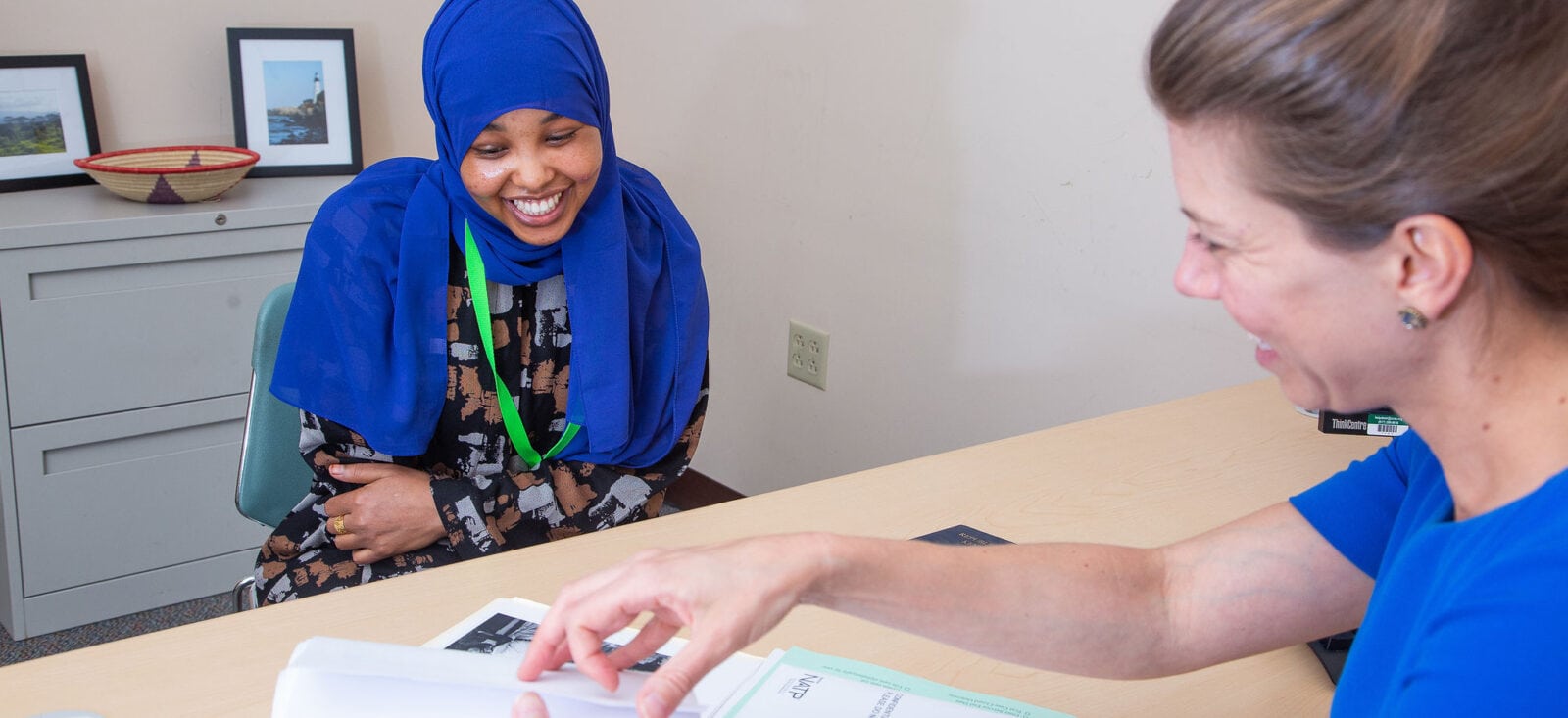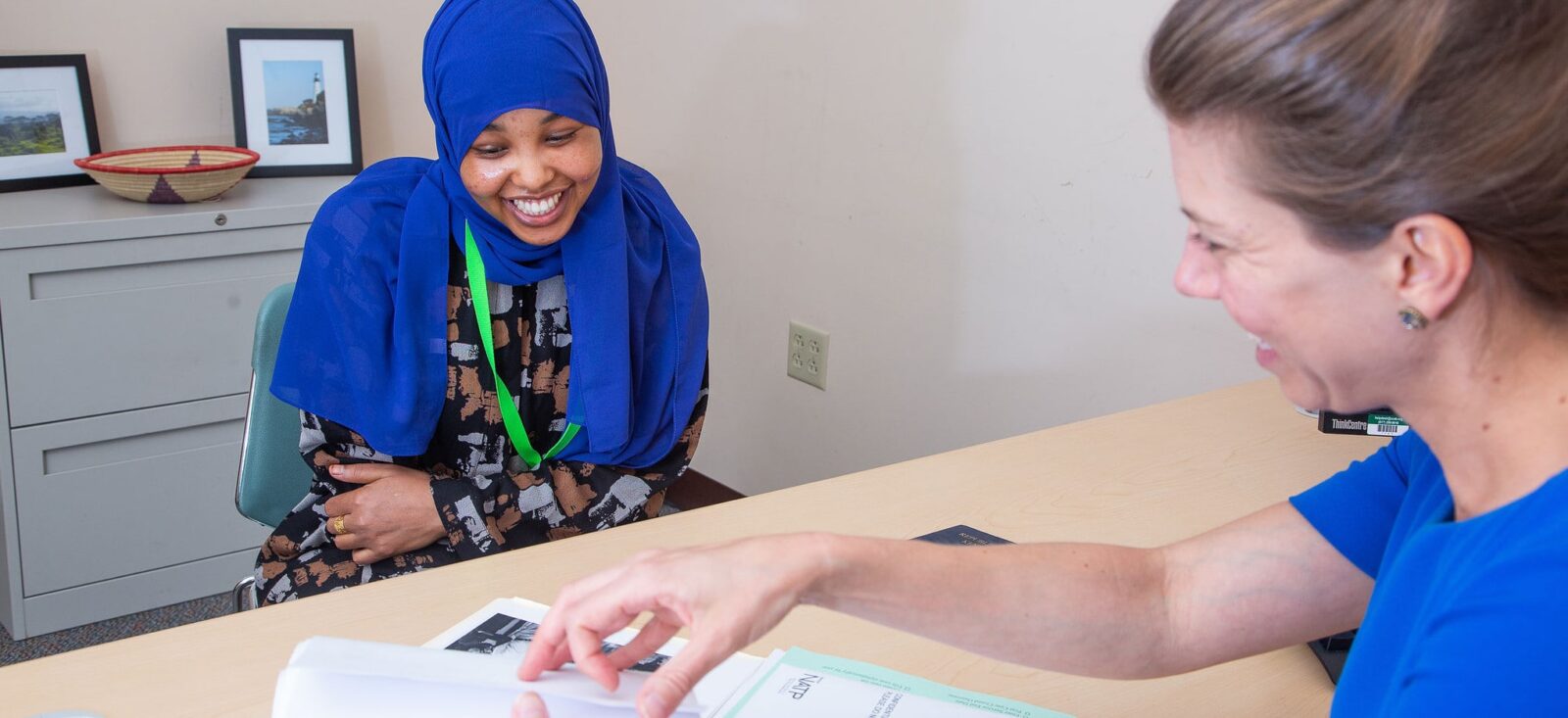 Assistance Navigating Legal Issues
Upon arrival in the United States, immigrants face a daunting array of linguistic, economic, cultural, and legal challenges. Navigating the process is complex and legal cases can take years to resolve.
How to Request a Referral List
While Catholic Charities Boston is unfortunately unable to accept new legal cases, you may contact us for a referral list to other options in the area.
Get the Latest News from CCAB