Emergency Food Assistance
If you or your family lack food, visit the closest pantry. Get the help you need to feed your loved ones.
When possible, we request that you bring with you:
Name and address, such as from a bill, bank statement, driver's license, or lease.

Name and date of birth of additional household members, such as shown on an insurance card.
Notice: All pantries will be closed on 9/25/23
Location
Address
Hours of Operation
Phone Number
Brockton
169 Court Street
Brockton, MA 02302
M - W:
10 am - 11:45 am / 1 - 2:25 pm
F: 10 am - 12:45pm
508-587-0815
Dorchester
Yawkey Center
185 Columbia Road
Dorchester, MA 02121
M, W, F: 9 am - 12 pm/
1 pm -3 pm

Tu: 1 pm - 3 pm
617-506-6600
Lowell
Merrimack Valley
70 Lawrence Street
Lowell, MA 01852
M - Th:
1 pm - 3:30 pm
978-454-9946
Lynn
8 Silsbee Street
Lynn, MA 01901
Mon and Wed:
9 am - 3 pm
F: 9 am - 12 pm
617-451-7999
Somerville
270 Washington Street
Somerville, MA 02143
Temporarily closed. Please check back.
617-625-1920
South End
Union Park Street at 1400 Washington Street
Tu: 10 am - 12 pm
SNAP
SNAP (Supplemental Nutrition Assistance Program) is a nutritional program to help stretch your food budget. We can help you complete your SNAP application or recertification. Call 617-506-6628 to set an appointment.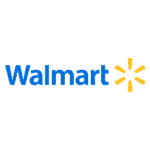 Sponsored by Walmart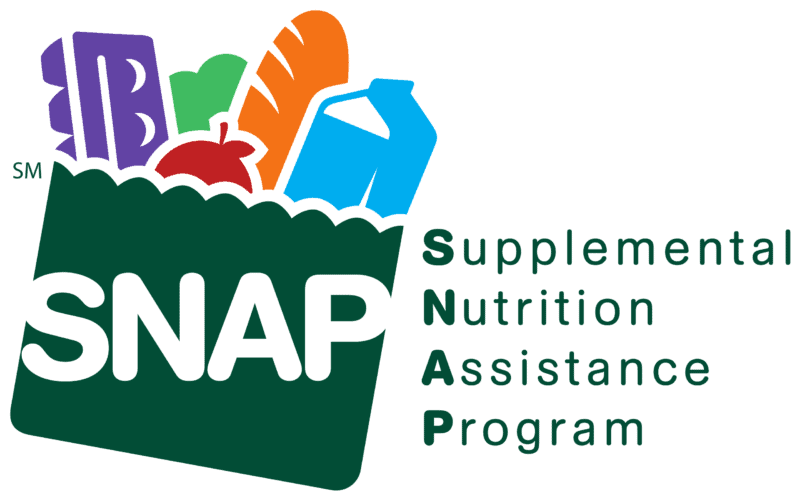 Holiday Assistance
Families unable to afford meals for Thanksgiving or other holidays may receive food packages for their household. Call your local Catholic Charities food pantry location for more information.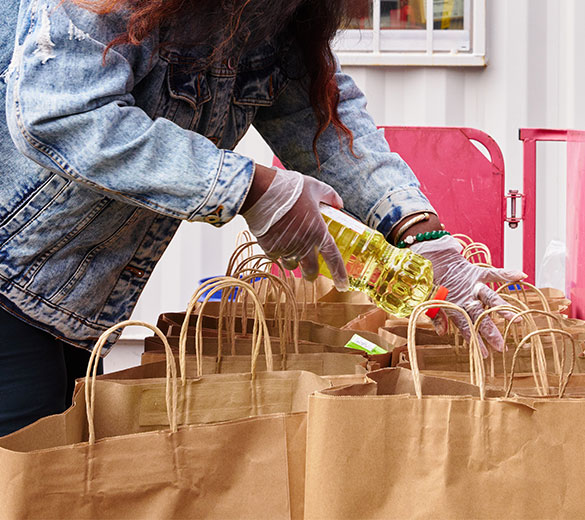 Get the Latest News from CCAB