Refugee & Immigrant Services
Upon arriving in Boston, individuals face daunting linguistic, economic, cultural, and legal challenges. We help arrivals integrate into society by offering support and guidance as they adjust to their new surroundings and become active participants in their communities.
Refugee Resettlement
Refugees from all corners of the world including Burma, Cuba, Ethiopia, Haiti, Iraq, Somalia, and Vietnam land in Boston. We provide the newcomers with a modest apartment furnished with basic necessities and help them acclimate to their new lives.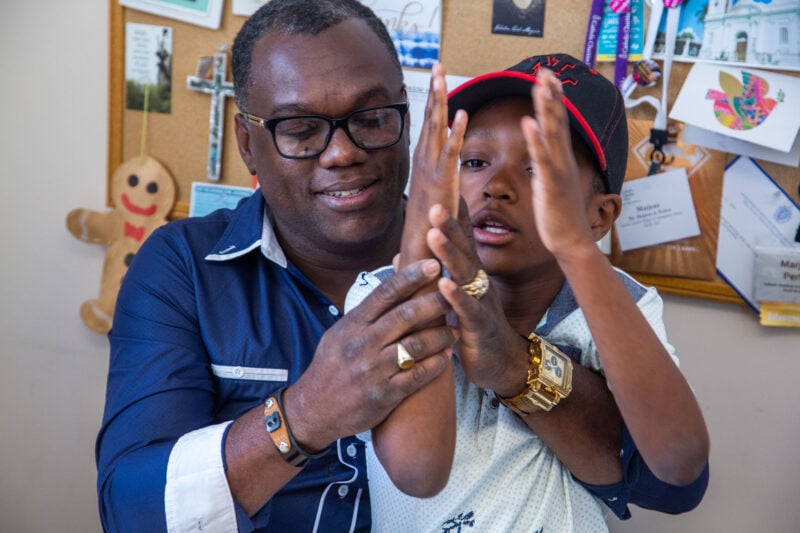 Interpreter Services
We provide translation services to assist people with limited English language skills in accessing legal, health, educational, and other services. Our skilled interpreters are a crucial link helping recent immigrants get the help they need to thrive.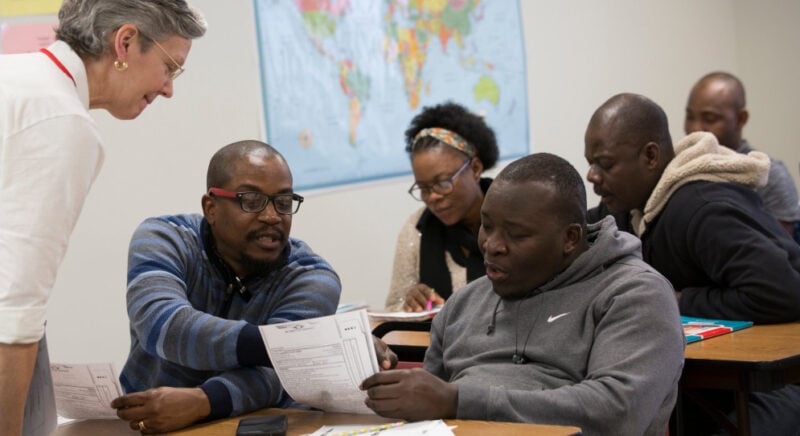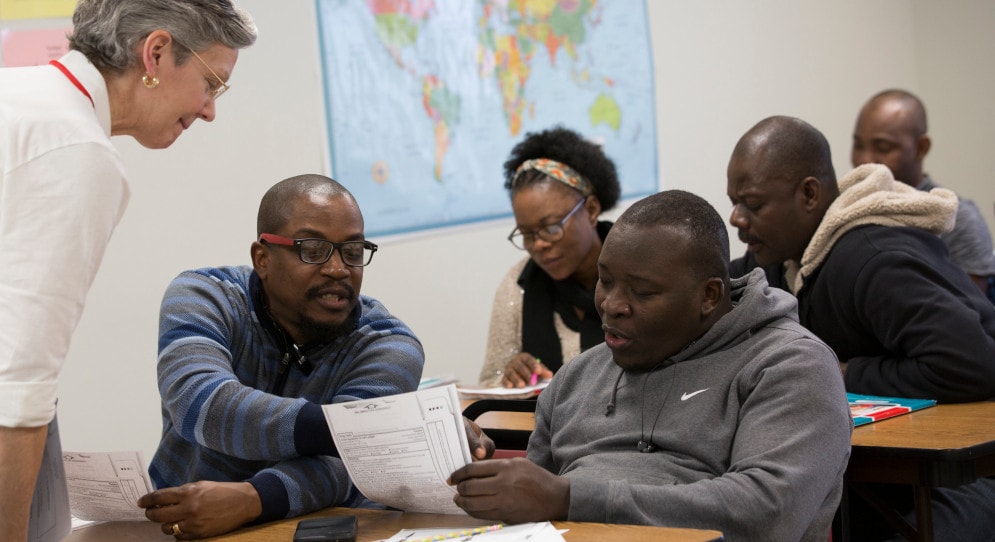 Immigrant Legal Services
Newcomers need quality legal consultation, referral, and representation to help them navigate complex issues including political asylum, naturalization, and family reunification. These services are in high demand and have a waiting list.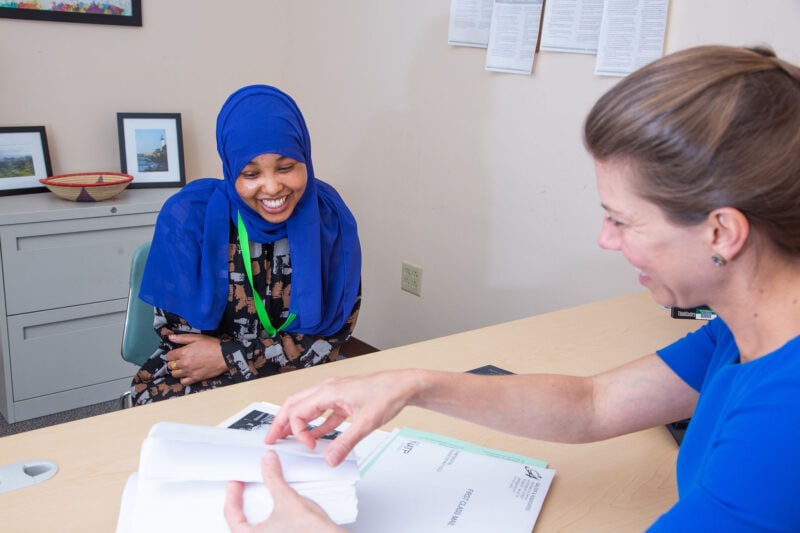 Get the Latest News from CCAB