Healthy Families, Parent, and Elder Programs
Building and Strengthening Family Relationships
Families come in many forms, faiths, and sizes. Our specialized parent and family programs are designed to help new and first-time parents build their parenting skills in a safe, supportive environment. In addition, our elder outreach programs help to ease some of the isolations that seniors may face, providing visitation services, companionship, and support.
Healthy Families
Make an Online Referral
Do you know someone who would be a good fit for the Healthy Families program? Submit a referral below.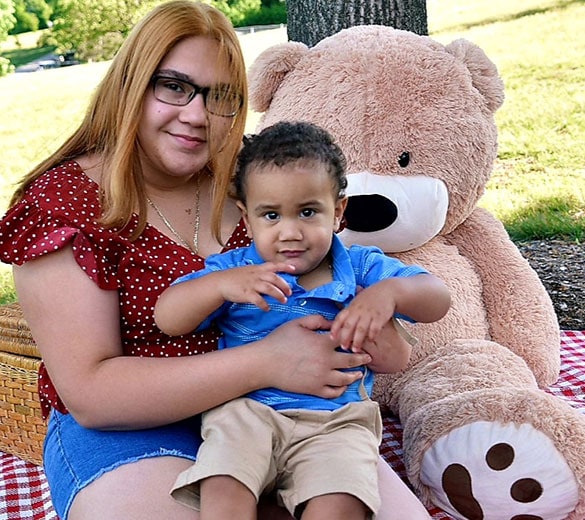 Get the Latest News from CCAB