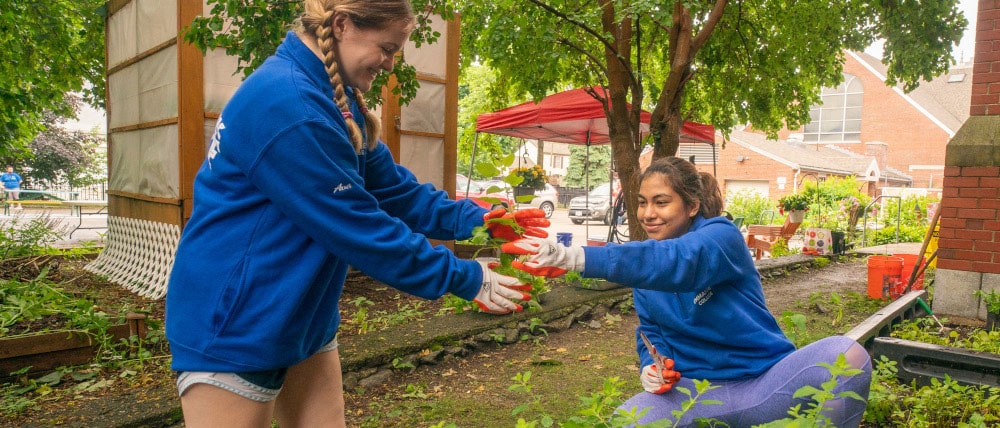 We are a group of friends and neighbors who welcome all, and help others achieve self-sufficiency.
How to Participate
To get started, you'll need to complete an application, sign a confidentiality agreement, and provide two references, as well as have a personal interview with a member of our staff. Before you begin volunteering with us, we also ask for your permission to obtain a CORI (criminal records) clearance.
Due to COVID-19 safety protocols, volunteer opportunities are currently limited. Contact us for more information.
Locations and Opportunities
Get the Latest News from CCAB