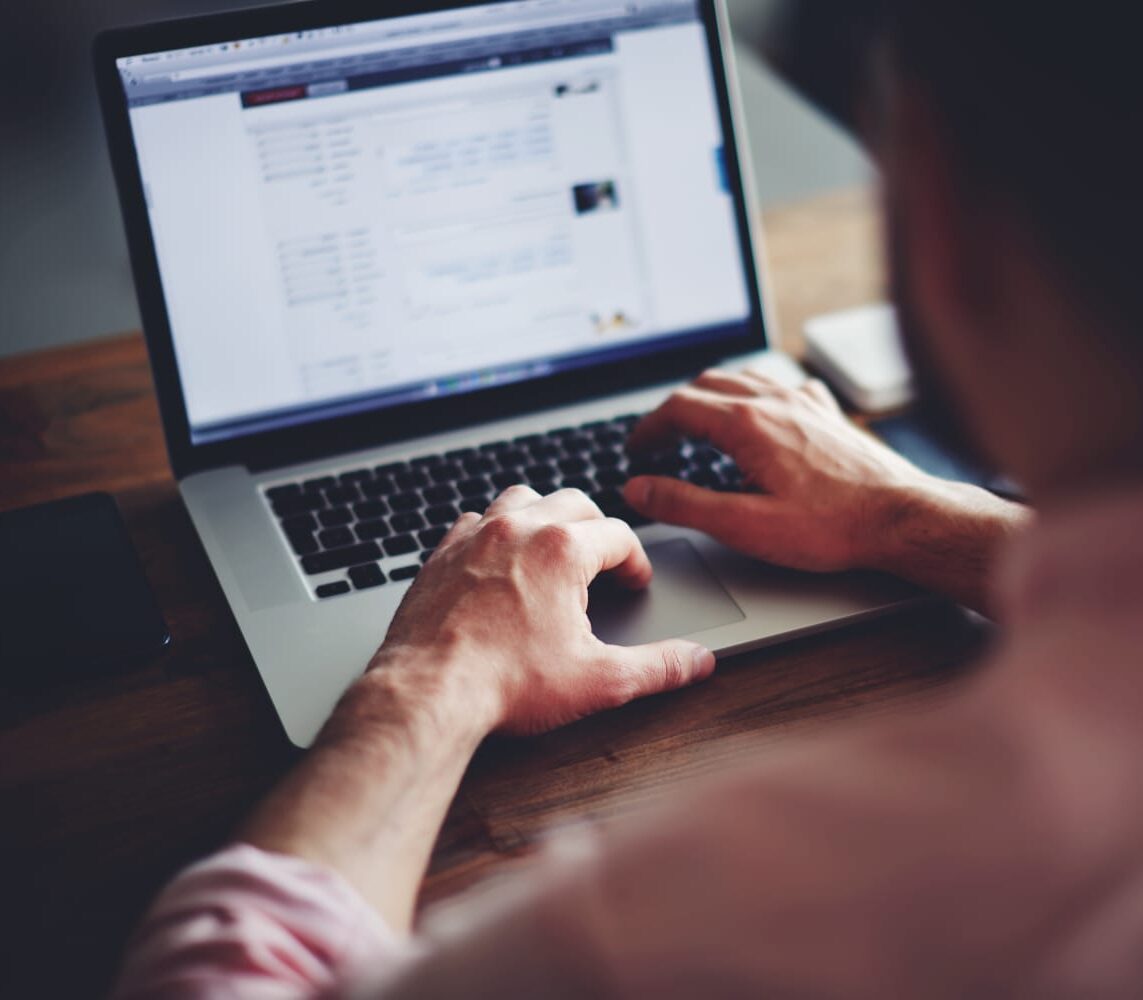 Recognizing Adoption as a Life-Long Journey
Our post-adoption and search programs offer services that respect the relationships among all members of the adoption triad (adoptees, birth parents, and adopted parents). In all circumstances, confidentiality and the best interest of our clients remains our top priority.
Adoption Search Program
In accordance with Massachusetts state law, we offer help to birth parents and adults adopted through Catholic Charities Boston who want more information regarding their adoptions.
Services include:
A non-identifying profile of an adoptee's birth parents
A profile of the family that adopted the child
Exploration of whether a birth parent or adoptee is interested in providing additional information and/or mutual consent for contact
We maintain records of all adoptions and encourage all clients to update their records at any point with important information regarding the release of identifying information.
To get started, please contact us or download and fill out the applicable adoption search application:
ADDITIONAL POLICIES AND PROCEDURES
When appropriate, our post-adoption services can provide information and referrals for those seeking additional counseling around challenges related to adoption and parenting.
Get the Latest News from CCAB