The 2023 Catholic Charities Labouré Center Spring Reception was a great success!
We are grateful to all of our sponsors, donors, our Event Chair – Kelley O'Shea – and Committee.
Labouré Center also extends heartfelt thanks to our Jack Shaughnessy Service Award Honoree
– Tom Tinlin –
for his longtime and continued support of our mission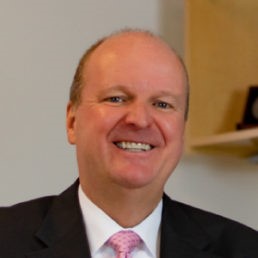 Click HERE to make a gift in support of Catholic Charities Boston and the Labouré Center.
We are grateful to the following individuals and organizations for their sponsorship support of Catholic Charities Labouré Spring Reception:
Reception Committee
Harry Brett
Olivia Callanan
Christine Carney
David Coughlin
Anthony Gilardi
Rick Harrington
Karen Hicks
John Hurley
Gabriela Lowe
Peter Lydon
Sr. Monica Madden
Dan Manning
Molly McPheron
Reception Committee
Maureen Murray
Nick Nardone
Mary O'Shea
Donna Potember
Sean Regan
Sr. Maryadele Robinson
Mary Anne Rull
Fioralba Shaba
Casey Shaughnessy
Karen Stanley
Judy Swanson
Donald Wilson
David Winick
Reception Chair: Kelley O'Shea
ADVISORY BOARD
President: Matthew Wells
Matthew J. Cannata, Esq
David J. Coughlin
Kevin P. Kerr, Esq.
Michael J. Mercier
Kate Norton
Robert W. Norton, Esq.
Kelley O'Shea
Sr. Maryadele Robinson
Regan Scally
Fr. Joseph White
Get the Latest News from CCAB