$4,000 Sign-On Bonus
Looking for a rewarding career?
At Healthy Families Boston, you'll work directly with young, first-time parents, promoting parent-child interactions, helping them create a nurturing environment for their children, and guiding them on the path to success. On top of competitive benefits, you'll receive a four-thousand-dollar sign-on bonus upon accepting the job.
We provide comprehensive and ongoing training as well as high-quality supervision to support your work with families.
Join our Healthy Families Boston Team and Make a Big Difference in the Lives of Young Families
Provide 1:1 coaching to first-time parents age 24 and under
Assist young children, birth to 3 years old, achieve their developmental milestones and develop school readiness skills
Connect families to community resources to ensure basic needs are met
Facilitate support and informational groups for parents

ABOUT THE PROGRAM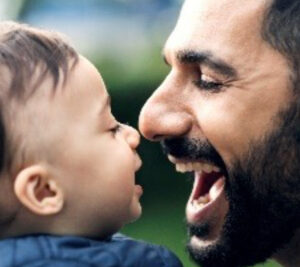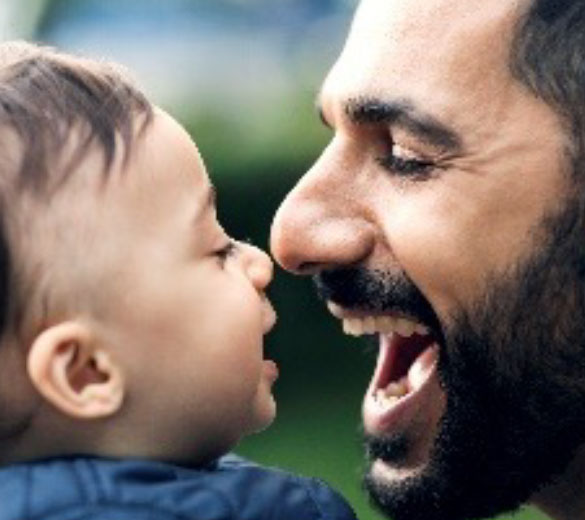 Healthy Families Boston is a voluntary, free home-based family support and coaching program that supports first-time parents age 23 and under to help them create stable, nurturing environments for their children.
The program matches parents with trained professionals who visit families' homes to provide support during pregnancy and the child's first three years of life. Home visitors teach parents about proper baby care, promote nurturing and attachment, practice effective parenting skills, and ensure parents have a solid understanding of healthy child development. They also counsel parents on achieving personal goals such as going back to school or securing a job.
Catholic Charities Boston is proud to partner with Children's Trust and the Massachusetts Home Visiting Initiative to provide Healthy Families Boston. Information about Catholic Charities Healthy Families programs in Haverhill or Merrimack Valley may be found here.
For more information, please contact 617-506-6600.
Get the Latest News from CCAB