Sunset Point Overnight Camp
The ultimate summer camp experience
A Whole Week to be a Kid
At Sunset Point Camp, children develop independence, new passions, healthy habits, and lasting friendships.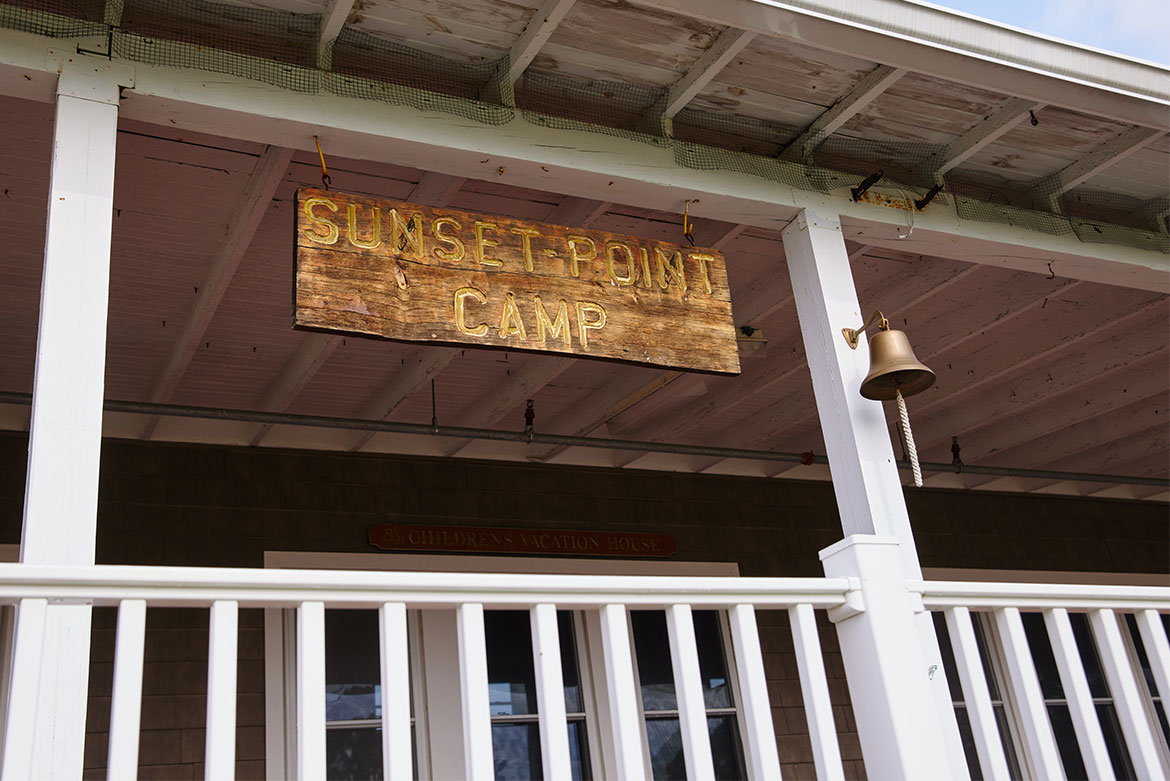 Registration for Sunset Point Overnight Camp is now officially Closed!
Sunset Point campers are supervised and coached by a camp director, program director, camp counselors, kitchen staff, life guards, and nurses. Camp participation includes transportation to and from camp, three meals a day plus snacks, overnight accommodation in the boys or girls bunkhouse, a full spectrum of recreational activities, and bus transportation during the week to Nantasket Beach and other locations.
Cost
Sunset Point Camp strives to ensure that the price of overnight camp is not an obstacle for any family. The only cost is a $25 enrollment fee per camper, per session. Transportation, three daily meals, activities and all other elements of camp are included. There are no additional fees.
All payments are nonrefundable. The $25 is required to complete this portion of the registration.
2023 Camp Schedule
Camp weeks run from Sunday–Friday.
Session One: July 2 – July 7
Session Two: July 9 – July 14
Session Three: July 16 – July 21
Session Four: July 23 – July 28
Session Five: July 30 – August 4
Session Six: August 6– August 11
LOCATION AND CONTACT INFORMATION
Sunset Point Camp
2 10th Street
Hull, MA 02045
Phone: 617-464-8180
Get the Latest News from CCAB