Thank you for attending
Catholic Charities' Spring Celebration
A sincere thank you to all those who celebrated Spring Celebration and joined us in honoring the 30+ Community Sites who assisted in the resettlement of nearly 160 Afghans to the Greater Boston area.
Make a Gift
SUPPORT SPRIING CELEBRATION
We are grateful for the generosity of our event sponsors and donors. If you are interested in making a gift in support of Catholic Charities, please follow the link below for information on how to give.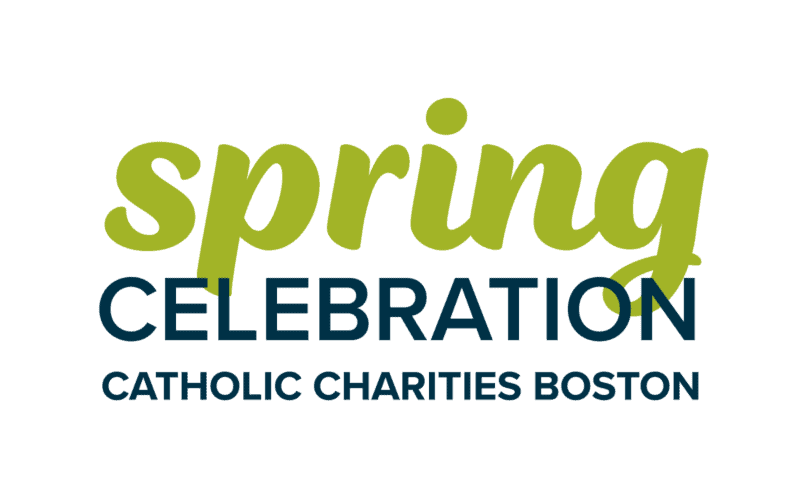 Thank you to our Event Sponsors
We are grateful to the following individuals and organizations for their sponsorship support of Catholic Charities Spring Celebration:
Presenting Sponsors
kindess SPONSORS
Jeff and Karla Kaneb
Compassion Sponsors
Gary and Diane Kaneb
Ann Marie and Bill Teuber
Justice Sponsors
Anonymous
John F. and Lisa Batter
Mark and Kristen Bettencourt
K. Douglas Briggs and Claudia Sorgi
Paul and Margaret Chisholm
Ellen and Paul J. Clancy
C. Michael and Janet Daley
James and Janice DiStasio
RoseMary and Dan Fuss
James D. and JoAnne Gallagher
James and Mary Judge
Kelly Family Foundation
Kevin and Sharon MacKenzie
James and Lynn McDonough
Thomas and Linda Norton
Paul and Mary Beth Sandman
Heather Shanahan
Brendan and Kerry Swords
Dignity Sponsors
Ann Carter and Philip Jameson
Ann Cloherty
Patricia M. Dinneen, PhD & John Mooney, MD
Tim and Rose Doherty
John Harrington
Michael and Nancy Herde
Rick and Carol Lord
Jack MacKinnon and Family
Brian and Margaret McNeill
Al and Diane Kaneb
Mark B. & Annemarie L. Kerwin
Massachusetts State Council Knights of Columbus
Michael and Maureen Sheehan
Charity Sponsors
Peter and Kathy Markell
Andrew and Stephanie O'Brien
Jean Tempel
Kelley J. Tuthill and Brendan Ward
About Spring Celebration
Catholic Charities Spring Celebration is an annual benefit for Catholic Charities of Boston's areas of greatest need. The agency's four core services provide a holistic approach to serving our clients through Basic Needs, Adult Education & Workforce Development, Family & Youth Services, and Refugee & Immigrant Services.
Spring Celebration Event Committee
Rabbi Marc Baker
David & Judy Castaldi
Paul & Ellen Clancy
Patricia Dinneen & John Mooney
James D. Gallagher
Bob Giannino
Meb Keflezighi
Peter Lynch
Brian & Margaret McNeill
Thomas & Linda Norton
Get the Latest News from CCAB