Catholic Charities Spring Celebration 2023
Thank You For Attending
Catholic Charities' Spring Celebration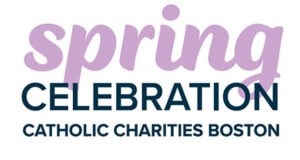 Thank you to all who joined us for Catholic Charities Boston's annual 2023 Spring Celebration gala.
Spring Celebration Honoree
President Vincent D. Rougeau
Vincent Rougeau, President of the Holy Cross, was presented with this year's Justice and Compassion Award. The award recognizes those who exemplify justice, compassion, and service to others.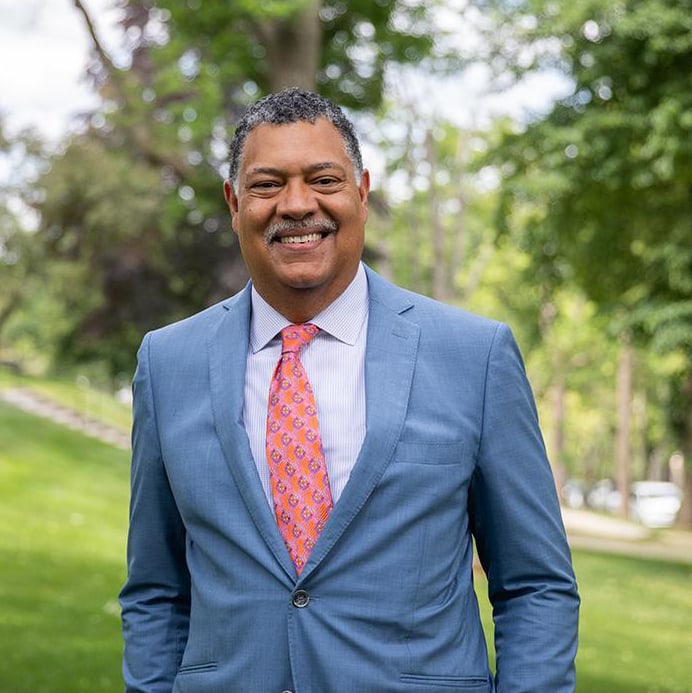 Thank you to our Spring Celebration Event Sponsors
We are grateful to the following individuals and organizations for their sponsorship support of Catholic Charities Spring Celebration.
Presenting Sponsors

Kindness Sponsors
Anonymous
COMPASSION SPONSORS
Anonymous
Eastern Salt Company, Inc.
Al and Diane Kaneb
Gary and Diane Kaneb
Lynch Foundation
JUSTICE SPONSORS
John and Lisa Batter
Doug Briggs and Claudia Sorgi
David and Judy Castaldi
Paul and Margaret Chisholm
Paul and Ellen Clancy
College of the Holy Cross
James and Janice DiStasio
Daniel and RoseMary Fuss
James and Jo-Anne Gallagher
Stephen and Andrea Kaneb
Kelleher Family Foundation
Kelly Family Foundation
Rick Lord
Kevin and Sharon MacKenzie
Maura Murphy
Tom and Linda Norton/ Norel Service Company
Stephanie and Andrew O'Brien
Quincy Mutual Group
Paul and Mary Beth Sandman
Brendan and Kerry Swords
William and Ann Marie Teuber
DIGNITY SPONSORS
Bank of America
Edward and Dawn D'Alelio
Janet and C. Michael Daley
Patricia Dinneen and John Mooney
The Drew Company
Eastern Bank
John L. Harrington
Mark and Annemarie Kerwin
Massachusetts State Council Knights of Columbus
Mass General Brigham Health Plan
Jack Mackinnon
Brian and Margaret McNeill
Mark Murphy in loving memory of Patricia Murphy
Pinnacle HR Solutions
Rasky Partners
R.J. Devereaux Corporation
Robert and Carol Riley
The Sheehan Family Foundation
Kelley Tuthill and Brendan Ward
CHARITY SPONSORS
AAFCPAs
Roger and Maura Boucher
Dot Joyce Consulting
David and Lynne Hegarty
John and Rose Mahoney
Lynn and John Reichenbach
The Schelzi Family
Candace and Barry Sloane Foundation
Jean Tempel
About Spring Celebration
Catholic Charities Spring Celebration is an annual benefit for Catholic Charities of Boston's areas of greatest need. The agency's four core services provide a holistic approach to serving our clients through Basic Needs, Adult Education & Workforce Development, Family & Youth Services, and Refugee & Immigrant Services.
Get the Latest News from CCAB