Monday, September 11, 2023
Amazon Wishlist Provides Basic Needs Items to Residents at Catholic Charities Inn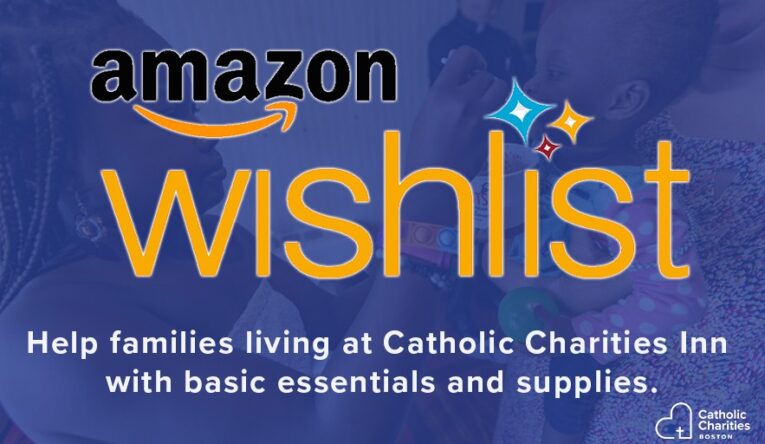 Catholic Charities Inn, a temporary emergency shelter that opened this summer in response to the critical shortage of housing and the influx of migrants across the state, is currently housing 44 families, including many who have young children.
We have created an Amazon Wish List with everything from clothing to laundry necessities to school supplies for children to help provide residents with basic needs items.
Learn more about Catholic Charities' response to the housing crisis and ways to help here.
Get the Latest News from CCAB